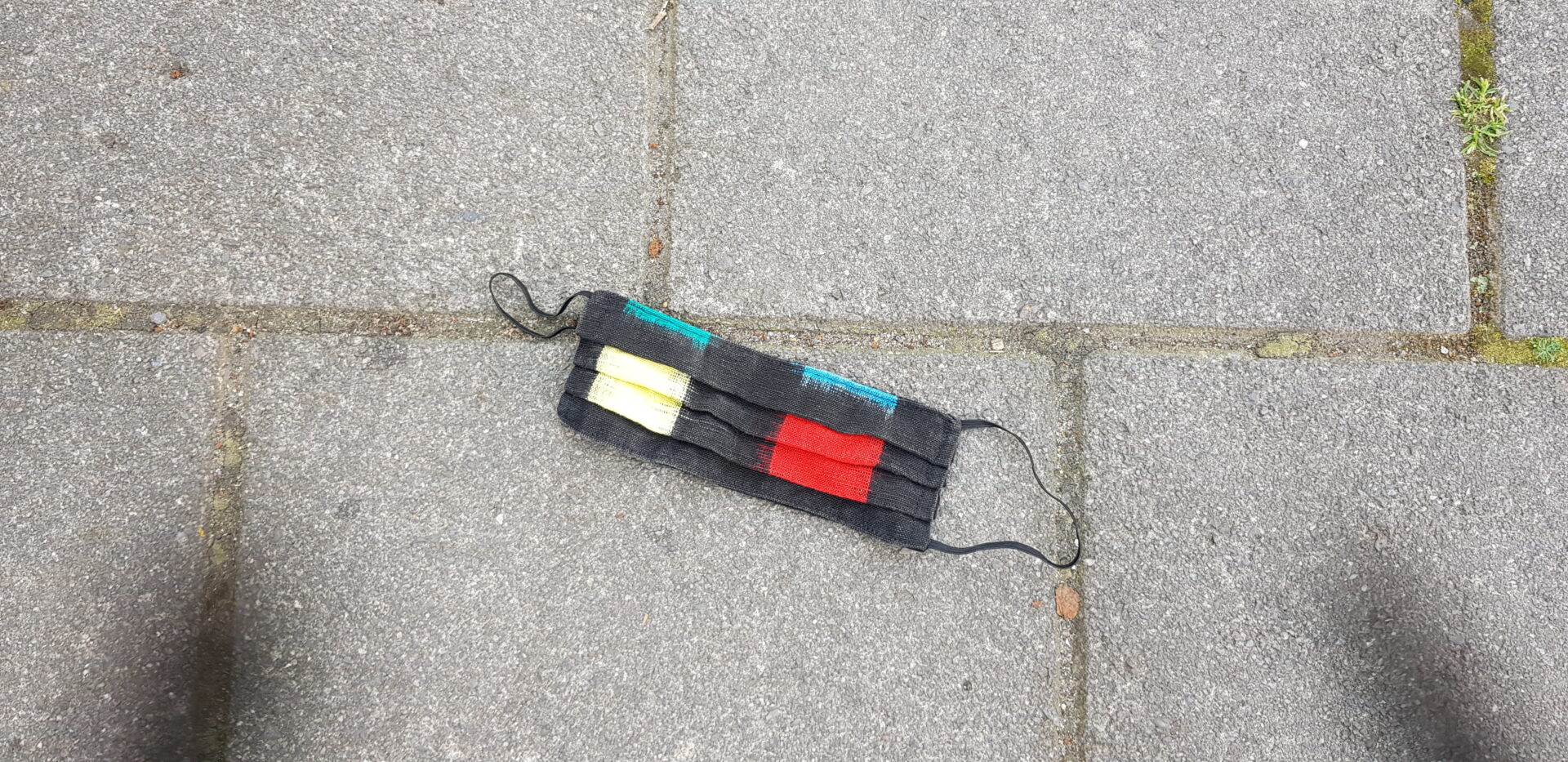 I used to be disappointed to see the number of cigarette butts lying around on the streets of London, now every day I'm seeing discarded masks.
Mostly I'm seeing the blue surgical-style masks, but I'm also seeing a wide variety of disposable and home made masks lying in the road, or in the gutter.
Now that we are settling into more of a day to day pattern for owning and wearing masks it seems appropriate to move away from disposable masks to re-usable ones.
The main reason for this is less waste - a reusable mask will last you 100's of times longer than a disposable one and there's no need to throw it away.
This also means less material is being used in the first place to create face masks or coverings - designing them and making them last saves on raw materials.
Outside of the littering impact, people don't want to pick up someone else's masks as they don't know if it's contaminated or not. It creates a health hazard that requires professional services to deal with.
We should all treat our masks as our own personal responsibility and look after them. That way they will serve us well for ages and reduce the impact on the environment.
More stories