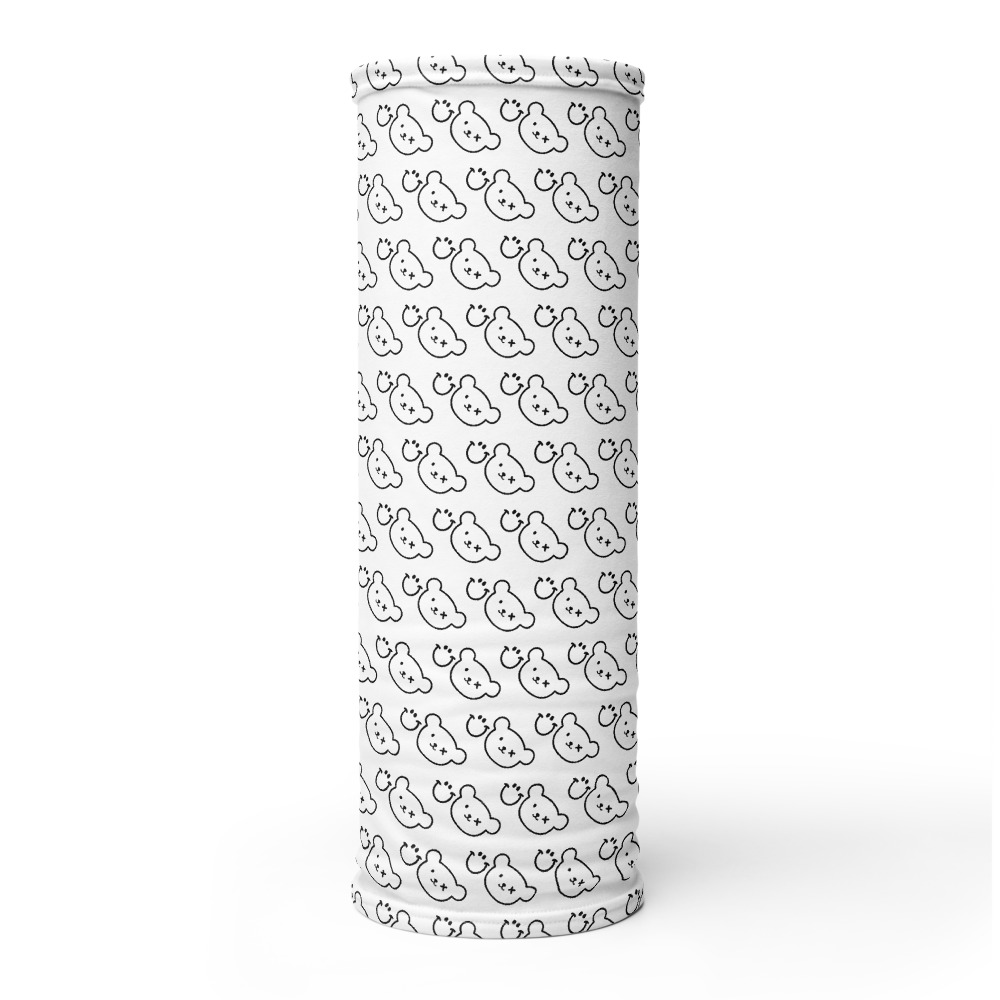 Warm and Soft
Our neck warmers are made from soft micro fibre, that's made to last.
They are warm to the touch yet breathable. They stretch in all directions so there's enough 'give' to be comfortable yet stay in place.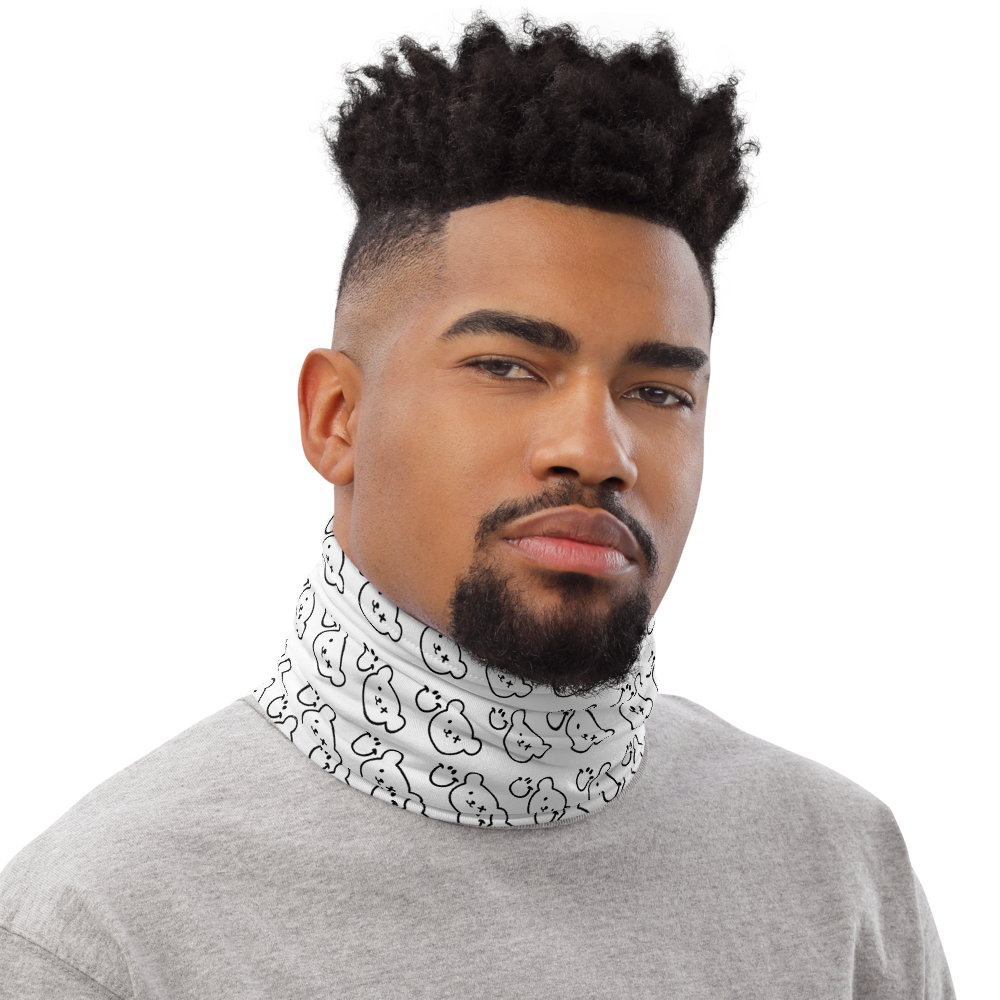 Wear as a Neck Warmer
Whether it's just part of your outfit or keeping you warm, this Neck Warmer is versatile and comfortable.
It's breathable fabric will keep you warm in wintry conditions or protect you from the wind on a breezy day.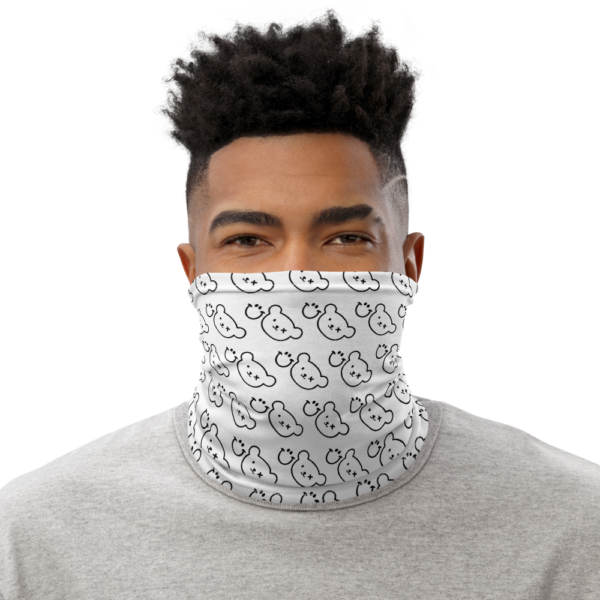 Cover up!
If you need to, this Neck Warmer acts as a face covering, which can be used alone or in combination with a face mask.
Please be aware that this is only one layer of fabric and although it will reduce exhalation transmission and catch moisture, it is only a short-term solution and doesn't replace wearing a face mask.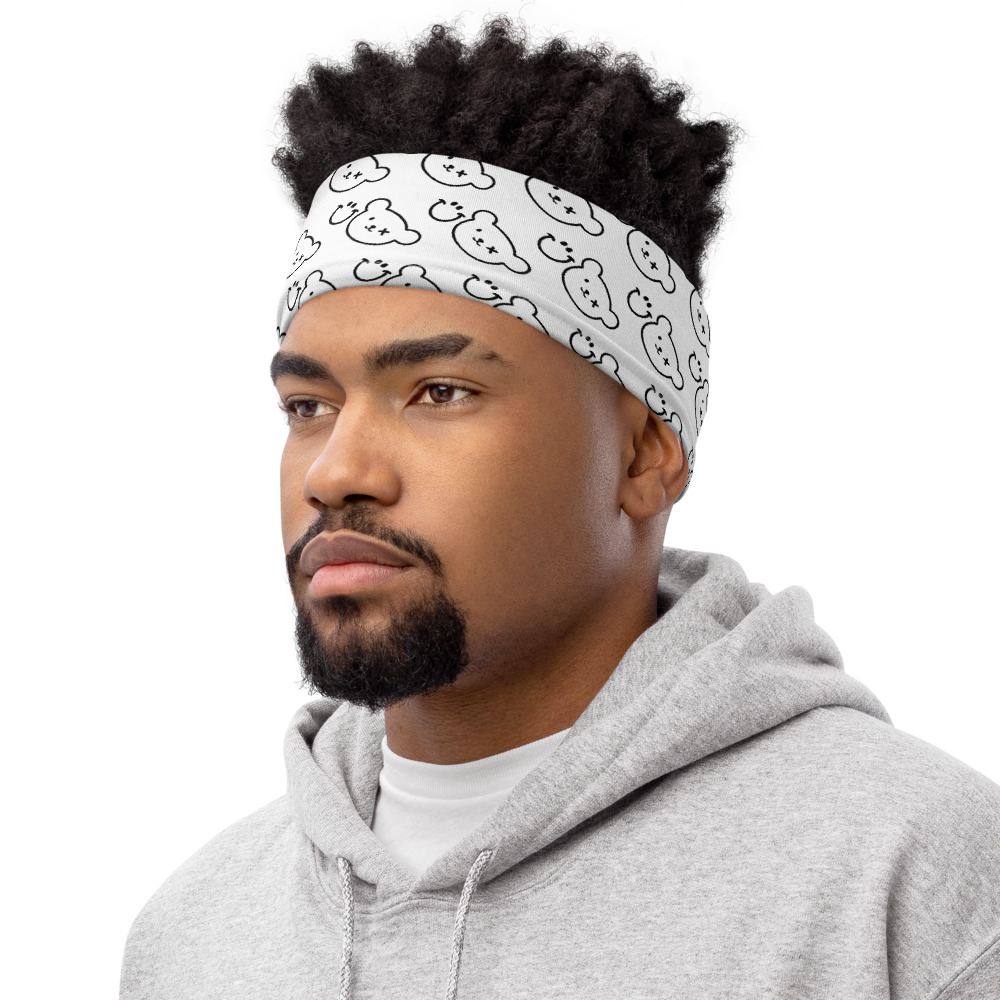 Hold it together
Fold your neck warmer up and it's a head band! The micro fibre will wick moisture away and keep you cool and fresh.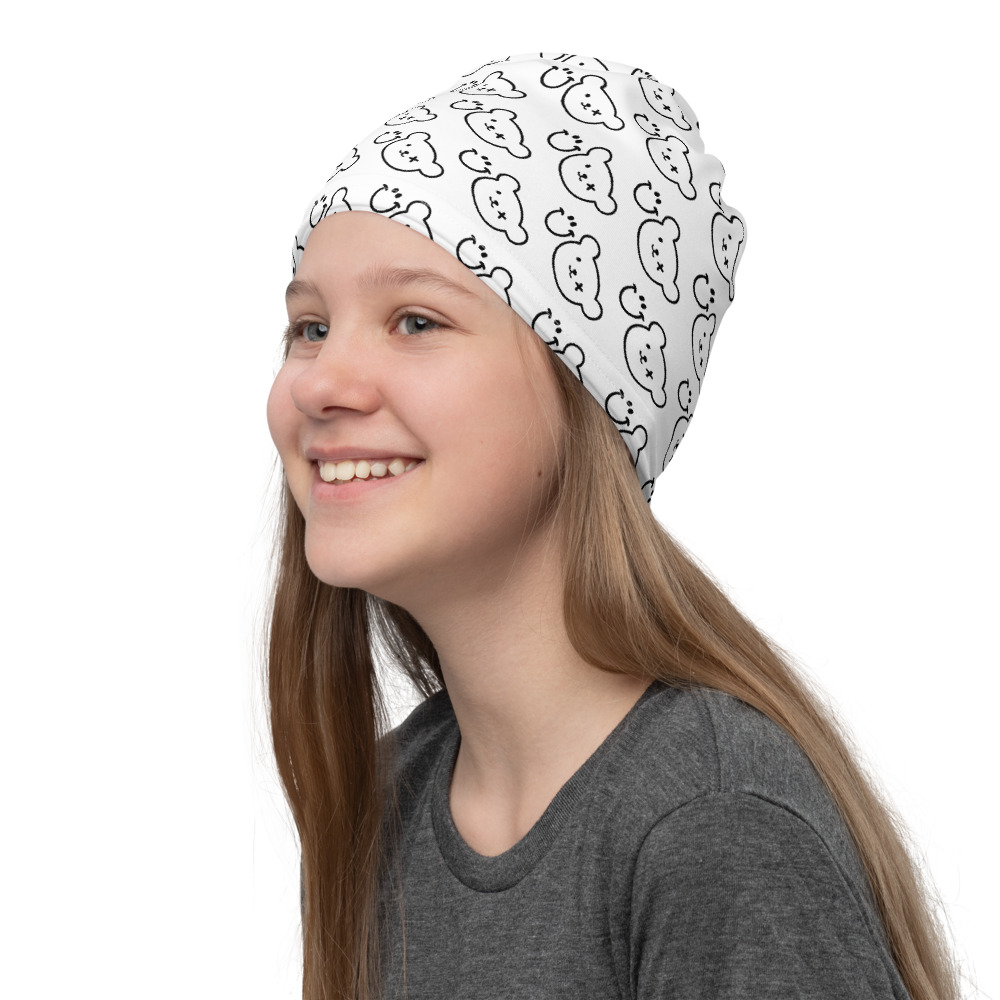 Hat Trick!
Not one, not two, well in fact more than three! There's load of different ways to wear this, as a wristband, as a hair band and even as a hat.
As the material is doubled up at this point, it's more suitable for people with smaller head sizes and for kids.