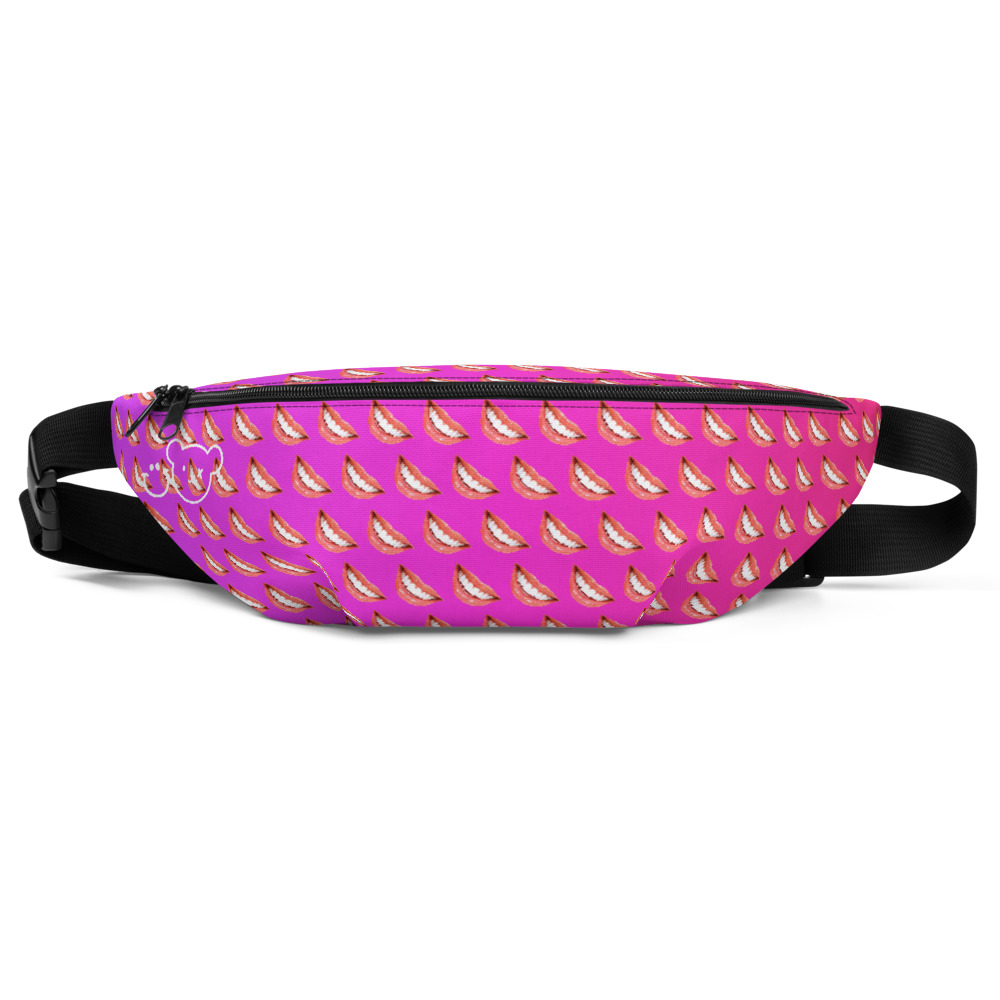 Safe & Stylish
Just when you thought the two weren't compatible along comes the Grin And Bear Bum Bags, or is that Fanny packs?
Still can't quite get used to the inter-continental differences in naming here but then Australians call Duvets Doonas and Russians call -20C a good winter so not everything makes sense.
One thing's for sure, where a rucksack or a hand bag can be put down, a Bum Bag stays attached to you so your zipped up belongings stay just that - yours. No leaving your bag somewhere, no wondering where you left it, no wondering where things are.
No longer the domain of the tourist, these bags are now a practical, personal alternative to keeping your stuff safe.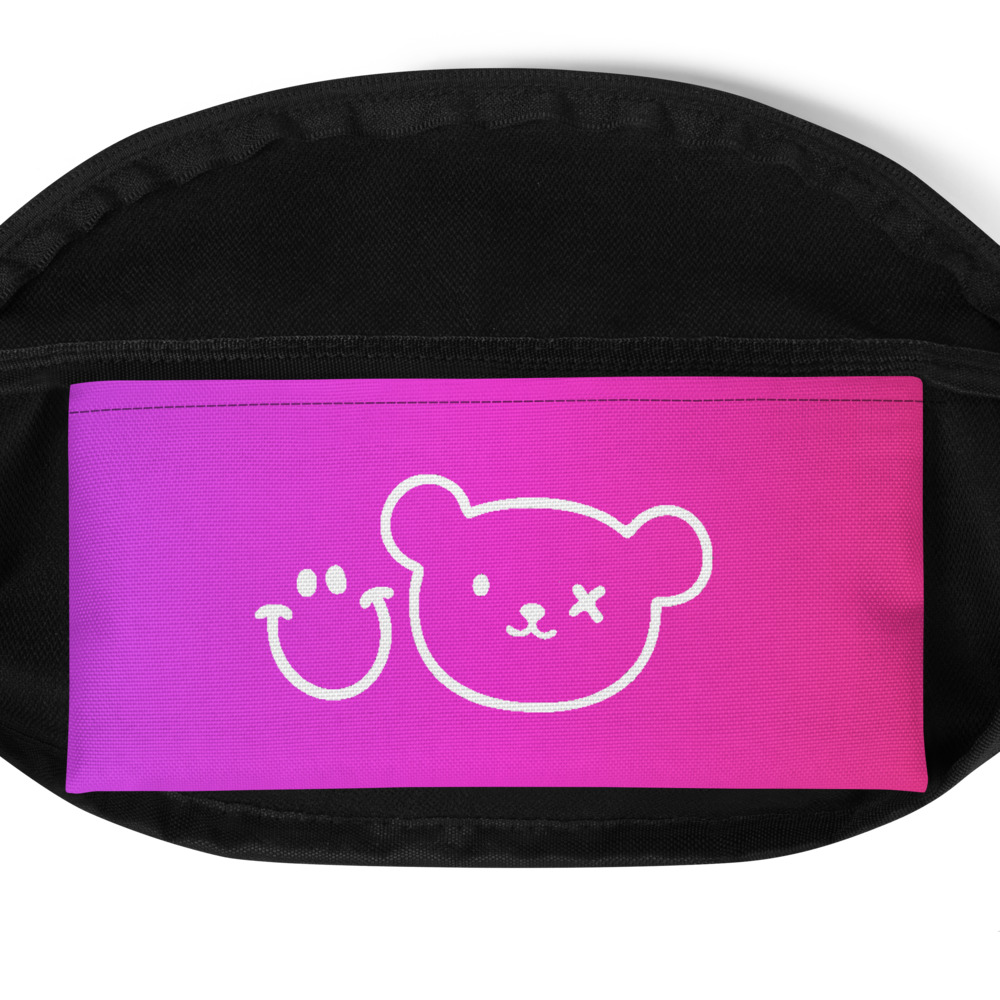 Inner peace
For extra security each bag has an additional inner pocket which will fit most phones or purses or wallets.
The biggest risk is forgetting you put it in there! Handily printed with a Grin And Bear logo you'll now they're keeping it safe for you.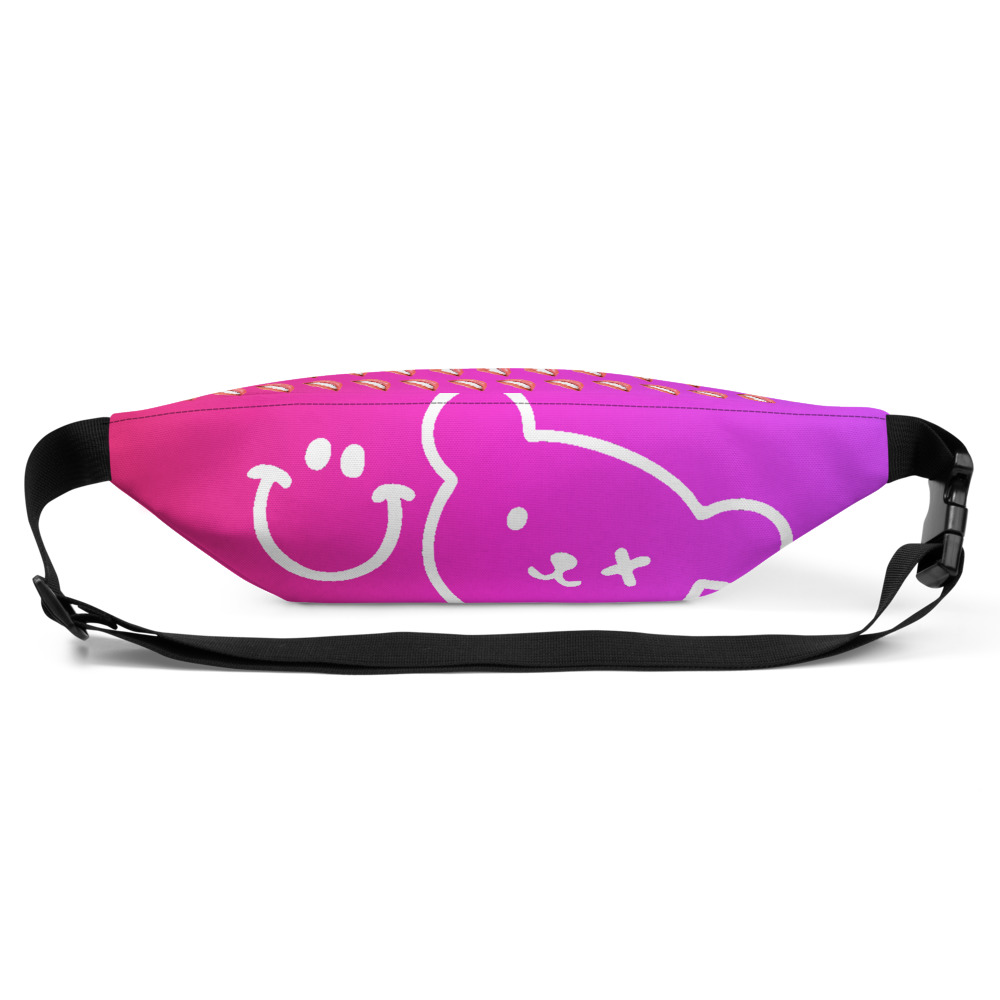 Size things up
Our Bum Bags come in two different sizes - though the waist bands are adjustable.
There are two sizes - S/M and M/L - please make sure that you check the size chart before you buy as the M/L has a minimum waist size of 35 inches or 90cm. So if your waist is less than that please make sure you go for the S/M size.